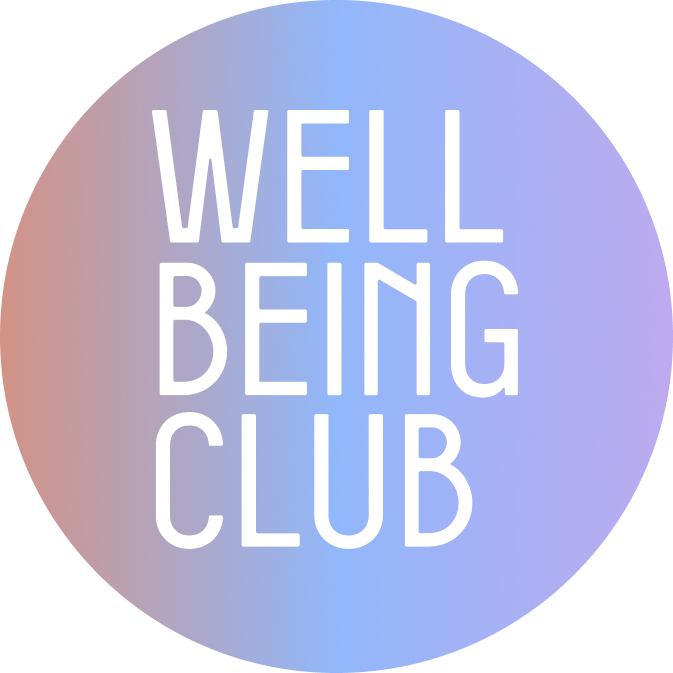 What we offer
Flexible working hours and remote working
All benefits of our Wellbeing Club
State-of-the-art working equipment
Project responsibility and room to fulfill your personal goals
Possibilities for continuous development and continuing education
Projects for exciting companies and brands
Technical gadgets and devices
A casual, down-to-earth and motivating working environment
Unforgettable team and office events
A fair salary based on experience of at least 42,000 Euro with a willingness to pay more based on your qualifications
What we expect
Solid education and/or relevant professional experience in the areas Project Management, Ley-Account-Management, Business Management or Software Development
Excellent communication skills
A great sense of responsibility for budgets and timings
Interdisciplinary and cross-team organization of projects
Proactive, solution-focused and cooperative approach to problem-solving
Ideally practical experience with the creation, organization or development of web projects
An agile mindset and desire to create extraordinary work
Great German and English skills
As a project manager you are the organizational hub and main point of contact for your team while creating cool and creative digital projects. In this key position you communicate proactively with developers, designers and clients and motivate everyone as well as help to resolve tricky situations together. You are also passionate about optimal user experience and aesthetics. You keep a cool head while taking responsibility for budgets and timings and are all about respectful communication even when things get hectic. Together with your motivated colleagues you help develop current and future best-practices, all while optimizing workflows.
We are a young, hungry and people-oriented design agency in Vienna. Our client portfolio is diverse, creative and demanding. We support large corporate entities with all of their digital product needs, bring fresh air to established companies and accompany start-ups in developing their exciting innovative products for a range of new markets. Our core disciplines are web development, concept creation, user experience design, user interface design, animation design and brand design. With the creation of our Well Being Club we have developed an initiative which places a strong focus on the mental well-being and personal development of all our employees.

We're always on the lookout for communicative and reliable project managers who can bring together the threads of our state-of-the-art digital solutions – and we're really looking forward to finally getting to know you.
Send your personal application directly to Aram Swirak (letmework@dotsandlines.io), tell us a little bit about yourself and show us some work you're extremely proud of — or apply directly here.
Einige deiner Teammembers sagen schon mal "hi" :)