Full Stack Web Developer
(m/f/x)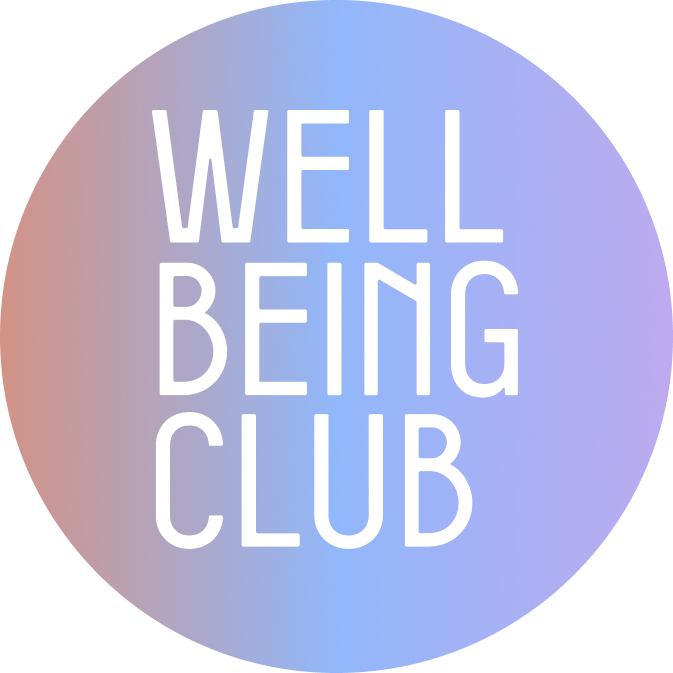 We offer
Flexible working hours and remote working
All benefits of our Wellbeing Club
State-of-the-art working equipment
Project responsibility and room to fulfill your personal goals
Possibilities for continuous development and continuing education
Projects for exciting companies and brands
Technical gadgets and devices
A casual, down-to-earth and motivating working environment
Unforgettable team and office events
A fair salary based on experience of at least 46,000 Euro with a willingness to pay more based on your qualifications
We expect
Solid knowledge of modern PHP, HTML, CSS and JS/ES6+
Practical experience with PHP frameworks such as Laravel, Symphony or Yii
Experience with SPA frameworks such as react, angular or cue
Passion for a wide range of technologies such as Docker, GraphQL, SCSS, TailwindCSS or web pack
Proactive engagement with DevOps
Experience with PHP frameworks such as Laravel, Symphony, CodeIgniter or Yii
Ideally know-how in expanding Content-Management-Systems (Drupal, Hypo, WordPress or craft CMS)
An ability to tackle problems in a solution-oriented and independent manner
An agile mindset and desire to create extraordinary work
Great German and English skills
As a full stack developer you develop state-of-the-art websites and web-based apps for start-ups as well as big players in a number of industries. You are primarily responsible for and dedicated to the backend architecture. In a relaxed environment you write test-cases, specify interfaces together with our customers, model databases, perform load tests and prepare project systems together with the production team. In collaboration with your motivated colleagues, you will implement current and future best practices while continuously improving and enhancing your development workflow.
We are a young, hungry and people-oriented design agency in Vienna. Our client portfolio is diverse, creative and demanding. We support large corporate entities with all of their digital product needs, bring fresh air to established companies and accompany start-ups in developing their exciting innovative products for a range of new markets. Our core disciplines are web development, concept creation, user experience design, user interface design, animation design and brand design. With the creation of our Well Being Club we have developed an initiative which places a strong focus on the mental well-being and personal development of all our employees.
We're always happy to find dedicated web developers focused on bringing creative solutions to life using modern and cross-platform technologies — and we would be even happier if you'd stop by for some coffee soon.
Send your personal application directly to Andreas Tinoco Lobo (letmework@dotsandlines.io), tell us a little bit about yourself and show us some work you're extremely proud of — or apply directly here.
Ein Teil des Webteams sagt schon mal "hi" :)